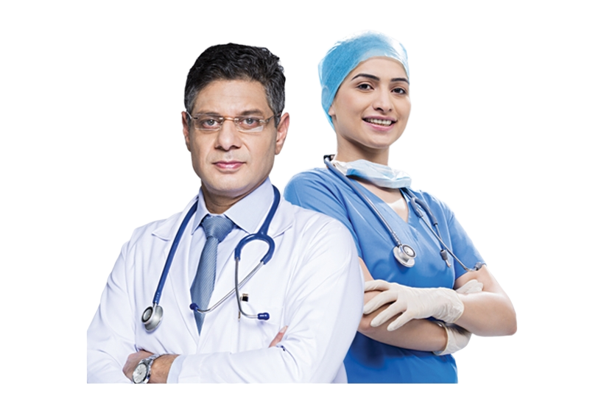 SRM Medical College Hospital
SRM Medical College Hospital & Research Centre is the teaching hospital of SRM Medical College. Our 32-acre SRM IST campus houses 1590 beds providing tertiary care along with 24×7 emergency and trauma care. We provide treatments across 52 departments including Super speciality departments like Cardiology, Nephrology, Urology, Neurosurgery etc.
MVJ Medical College and Research Hospital (MVJMC & RH) shall grow to be the premier medical institute of the country providing holistic medical education par excellence, to ensure students evolve as caring and courteous medical professionals, with excellent clinical skills and theoretical knowledge. We will endeavor tirelessly to fulfill our  vision 
The Ramaiah Medical College (RMC) was established in 1979 with the vision of providing quality education to all. The College is affiliated to the Rajiv Gandhi University of Health Sciences(RGUHS), Karnataka and is recognised by the Medical Council of India (MCI). on the campus in 1984. The Hospital accommodates 1,331 beds and offers all super specialties.
The KIMS Campus is located at Sreepuram, Narketpally, Nalgonda Dist. on the 89th KM from Hyderabad and 190th KM from Vijayawada on the National Highway-9. Magnificence of the Institute and Hospital buildings compliment the 30 acre landscape in which they are built. Special emphasis is laid on the lawns, avenue trees, flower gardens, etc. which gives an aesthetic touch to the entire panorama.