About Engineering Colleges
In India, a  medical college is an educational institution that provides medical education. These institutions may vary from stand-alone colleges that train doctors to conglomerates that offer training related in all aspects of medical care
SRM College of Engineering​​​
 It is affiliated to the Visvesvaraya Technological University, Belgaum. The undergraduate courses are granted academic autonomy by the university.RVCE is accredited by the All India Council for Technical Education and all its departments are accredited by the National Board of Accreditation.
RVCE College of Engineering​​
Students are admitted to undergraduate courses on basis of their performance in either Karnataka Common Entrance Test, or in the COMED-K test. Students are also admitted through a
management quota, which does not place merit requirements.There is a lateral entry scheme in place, by which students holding diploma degrees can enter directly to the second year of study in engineering. Students, upon graduating, receive a Bachelor of Engineering degree.
Vellore Institute of Technology is one of the finest private universities in India. The university has four VIT campuses, located at Vellore, Chennai, AP-Amravati, and Bhopal. All four campuses provide a variety of undergraduate, postgraduate and doctoral programmes to its students
PES University is a renowned private university in Bangalore. It was established in the year 1972 under the management of the People's Education Society (PES). Initially, PES University was known as PES Institute of Technology (PESIT). It was renamed as PES University in the year 2013.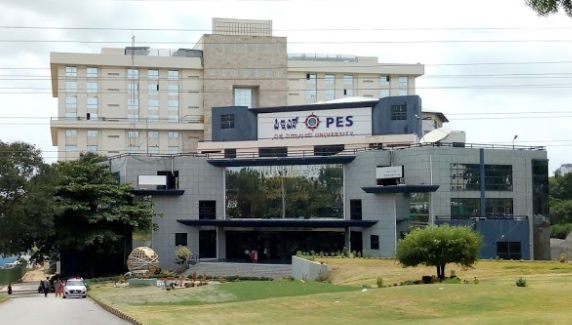 MIT College Of Engineering
The Maharashtra Academy of Engineering Education and Research (MAEER), was established as a society and trust with the sole aim of creating and developing professional education facilities to train the aspiring young generation and thus to provide dedicated, ambitious and skilled professionals to serve the society and the nation at large.
B.M.S. College of Engineering
B.M.S. College of Engineering (BMSCE) was founded in 1946 and it is a private college located opposite to the Bull Temple in Bangalore. Although it is a private college, the Government of Karnataka partially funds it
We are the best Admission Consultant helping the students for getting admission in their dream college for their dream Course